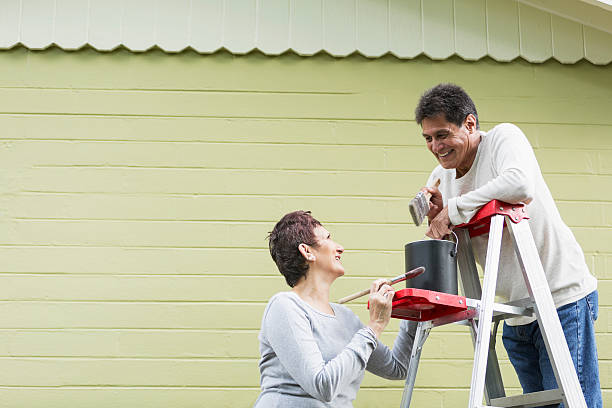 How to save money on flowers during your wedding day
When looking for a way to cut on cost of your flower arrangements during your wedding you need to make a few considerations to ensure you remain within your budget. One of the ways to ensure that you do not spend more than you had planned to is to choose seasonal flowers that are readily available at the time you will be having your wedding. When you choose flowers that are out of season it may be more challenging for your florist to find them hence they will be costly. When you hold a session with the florist for the consultation, you need to ask them to see only flowers that will be on season at the time you will have your wedding. You can also consider using flowers in more than one event since they will still be in good condition. Flowers can maintain their condition for a maximum period of fourteen days which makes it possible to use same flowers in more than one occasion. You can share the flowers with another couple and get a refund percentage of the money used to purchase the flowers. You can browse on the Internet where you are likely to see the bouquets that are available that have been used before but at a cheaper price.
You can introduce more greenery in your flower arrangements as this is more affordable than any other type of flower. Find out the different greenery options which are available that you can select for decorating the reception area. Flower arrangements that are made from different kind of flowers are attractive and highly priced. When you want to maintain a low budget you need to choose fewer kinds of flowers in the floral arrangement. Having to use few types of flowers in the arrangement will require the florist to order in large quantities which will lead to lower prices. You can reuse the flowers in your event by asking the florist to use the same flower in different . When you use same flowers for your different venues you will save on cost since you only need to get a few pieces. You should hire a florist within your local area to save on the cost of transport. Choosing a local florist will lower the total cost of flowers since there are a lot of other costs that are eliminated or reduced such as transport cost.
During the initial consultation with the florist, you need to make them understand the importance of staying within your budget. You need to request the florist to include bigger flowers that will make the arrangement look full. The venue that you select should be attractive enough for you to use a few flowers which means you will spend less.